Hey! If you didn't know, I'm in Hawaii!!! While I'm here enjoying time with family and soaking up as much sun as possible, I have some great guest bloggers for you! They are all wonderful and I am so thankful to them for doing this for me, so I can take a little break, without abandoning the blog! I hope you all had a wonderful Christmas and New Years!!!! Enjoy these wonderful ladies who all have awesome style!!!!
Hi! I'm Anne, and I blog at
In Residence
about style, books, crafts, travel, and life as a work-from-home editor married to a third (of five) year ENT resident - so I know all about what Diana is going through with a med student husband and the recent match process, and that a vacation is totally deserved at this point! While she's off enjoying the sun, I'm here with a couple of New Year's Eve outfit ideas. I got this sequin skirt for Christmas parties (you can see some other ways I've worn it
here
!), but it obviously will work just as well for a New Year's Eve celebration. For a party or a night out, I'd wear it with this creamy winter white blouse and some heels for a sophisticated but sparkly look.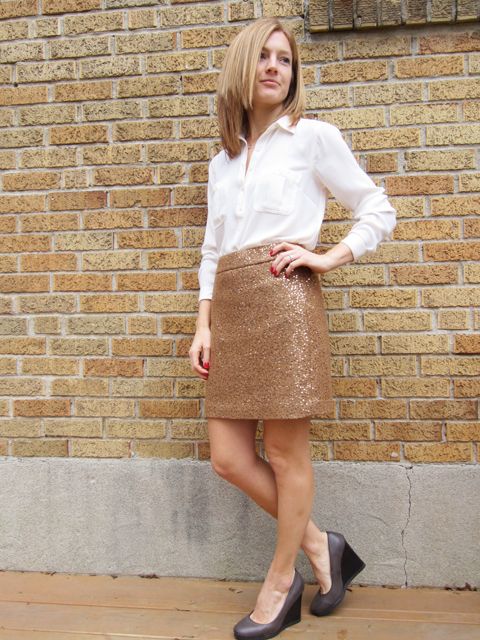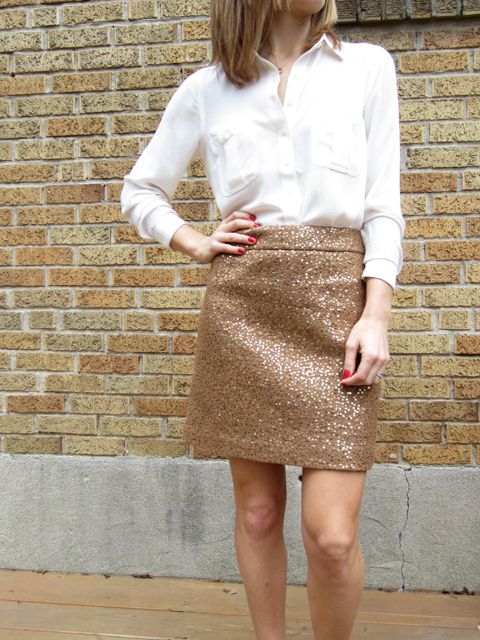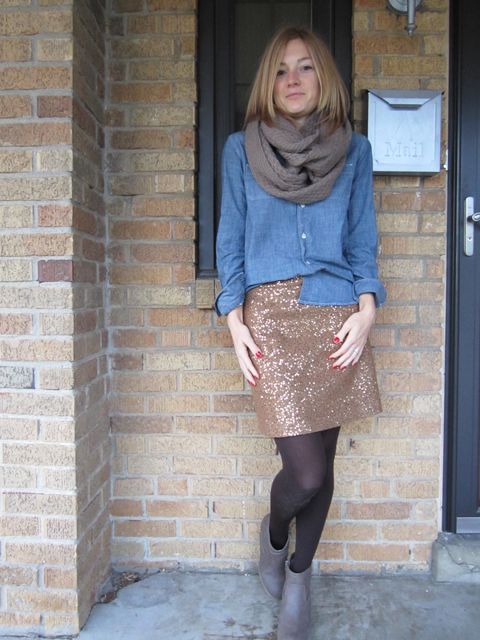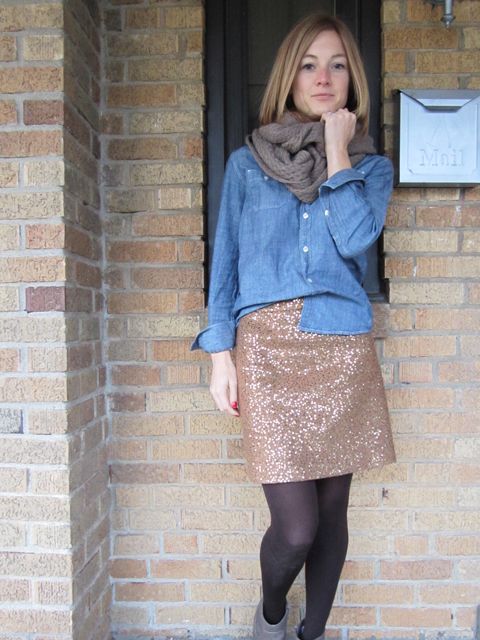 Have a happy New Year everyone, and thanks, Diana, for having me!